Hello and welcome to our golf cart safety official website.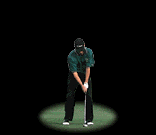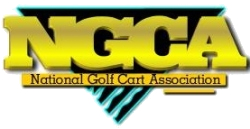 We hope you enjoy

and benefit!

No relationship to Golf Cart Manufacturers

is expressed or implied.

The National Golf Cart Association

is an independent safety training

provider solely working for the

benifit of its membership.

The following manufactures produce a wide range  of Golf Carts and/or Golf Cars.

Safety information about their brands are posted at their web sites..

links to include on this page.

How is a golf cart manufactured?